Heat Pump Rebates & Financing
Whether you're upgrading your heating equipment or having a mini-split heat pump installed, finances are the last thing we want you to worry about. If you're ready to start saving money on your energy bill right now, we have multiple options to keep your costs manageable.
How to save big on your heat pump installation
Rebates for Energy Efficient Upgrades
We all share in the global responsibility of reducing the consumption of fossil fuels and finding ways to become more energy efficient. There are several government incentives available to encourage homeowners to increase the energy efficiency of their homes. These include a grant of up to $5000 with the federal Canada Greener Homes Grant program and a reimbursement of $5000 under the provincial Oil to Electric Rebate program. These programs are offered to homeowners to assist with the cost of increasing their home's level of energy efficiency.
The preferred upgrade offered by these programs is the installation of an energy efficient heat pump. Our Daikin full ducted heat pumps and ductless mini split heat pumps meet all the eligibility criteria for coverage under these programs. Hot Frost is also a certified installer for these programs offering both journeyperson refrigeration technicians, electricians and sheet metal workers.
You first step in working your way through these programs is to call us for details and to arrange for your free home assessment and quote. We are also happy to help you with your application and the energy evaluation needed for the Greener Homes Grant program.
Current Rebates
Save up to $10,000 on your heat pump installation.
Greener Homes Grant
Get up to $5000 in rebates after installation of an eligible heat pump product.
Greener Homes Loan
The Canada Greener Homes Loan offers interest-free financing in addition to the Greener Homes Grant.
Oil to Electric Rebate
Administered by NL Hydro, customers who eliminate their dependence on oil could receive an additional $5000 in rebates.
Don't Let Money Be An Issue – We Offer Friendly Financing Options
We are here to help you access the funds you need to take advantage of heat pump savings. Our financing options have been developed to meet the needs of many homeowners and their unique financial circumstances. All you need to do is let us know and we can help! Our financing options include the following: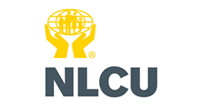 Newfoundland and Labrador Credit Union:
By partnering with our friends at NLCU, we are able to offer homeowners financing at a very low interest rate. The NLCU will work with you, the homeowner directly to determine the best payment and term that meets your budget. We can connect you with a representative from the NLCU by just giving us a call.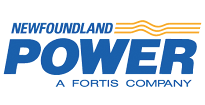 Newfoundland Power:
As an approved vendor with Newfoundland Power, we can assist you in finalizing the details and the paperwork for financing through Newfoundland Power's Electrical Services Financing Plans. Newfoundland Power will finance up to $10,000 toward the purchase of a heat pump and add the monthly payment to your monthly power bill.
FinanceIT:
We also offer financing through our partners at FinanceIT. We can send you a link for the online application process and your application is processed almost immediately. Let us know if FinanceIT is your preferred financing option and we can work with you to get your approval in minutes.
How Can Hot Frost Help You With Your Rebate?
The Home Team is here for you
We stay up-to-date on all rebate options available for our customers. We'll work with you to help take advantage of significant installation savings – get in touch to learn more!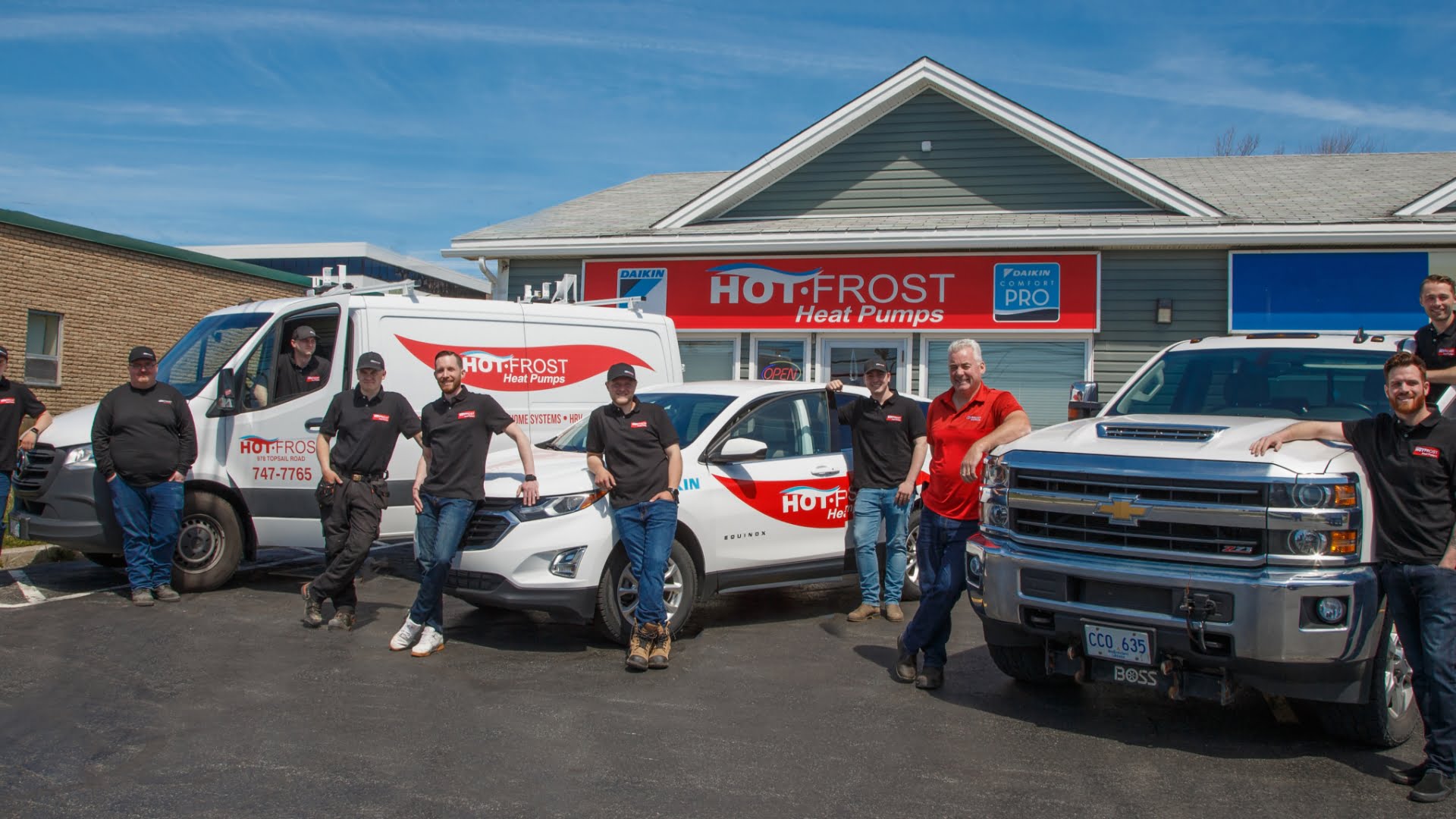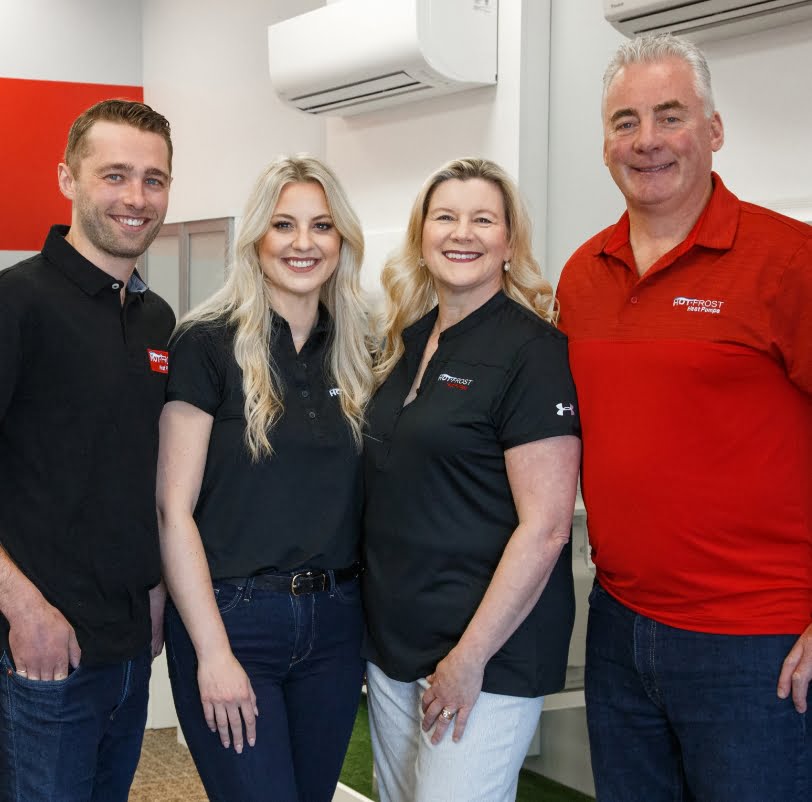 Get In Touch With The Home Team
With over 15 years in the business, Hot Frost has the knowledge and experience to provide all your heating and cooling needs. Our highly trained and certified staff are ready to answer any questions you may have – get in touch with us today!