Heat Pump Rebates
We stay up-to-date on all heat pump rebate options available for our customers. We'll work with you to help take advantage of significant savings.
Stay Cozy, Save Big
Make the switch to an energy efficient Daikin heat pump and save up to $10,000 off your installation costs!
There are several government incentives available to encourage homeowners to increase the energy efficiency of their homes. The preferred upgrade offered by these programs is the installation of an energy efficient heat pump. Our Daikin full ducted heat pumps and ductless mini split heat pumps meet all the eligibility criteria for coverage under these programs.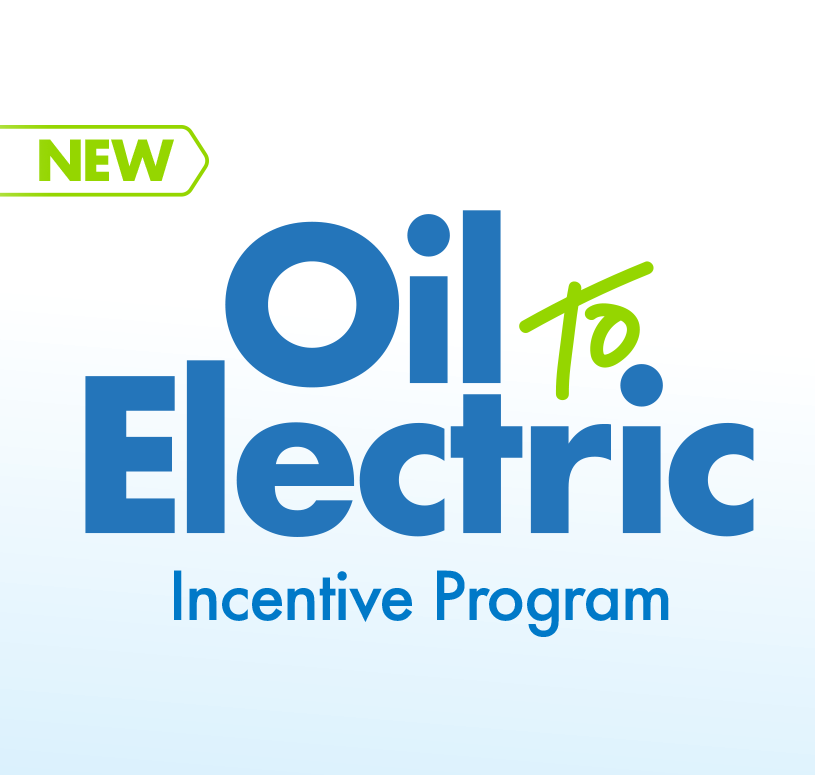 Provincial Oil to Electric Incentive
The program can be combined with the Canada Greener Homes Grant and Loan programs to provide up to $17,000 in incentives for homeowners switching from oil to heat.
Spring '23 Daikin Ductless Rebate
Receive up to $450 in rebates with the purchase of a qualifying Daikin Single or Multi-Zone heat pump or Smart Thermostat. Offer ends June 30. 2023.
Oil To Heat Pump Affordability Program
Homeowners may qualify to receive an upfront payment of up to $10,000 to switch to new, energy-efficient heat pumps.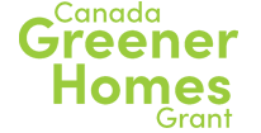 Greener Homes Grant
Get up to $5,000 in rebates after installation of an eligible heat pump product.

Greener Homes Loan
The Canada Greener Homes Loan offers interest-free financing in addition to the Greener Homes Grant.
How Can Hot Frost Help You With Your Rebate?
The Home Team is here for you
The first step in working your way through these programs is to get in touch with us by either filling out our contact form or dropping by our showroom to speak directly with one of our comfort specialists. We are also happy to help you with your application and the energy evaluation needed for the Greener Homes Grant program.
Don't Let Money Be An Issue – We Offer Friendly Financing Options
We are here to help you access the funds you need to take advantage of heat pump savings. Our financing options have been developed to meet the needs of many homeowners and their unique financial circumstances. All you need to do is let us know and we can help! Our financing options include the following: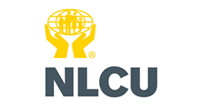 Newfoundland and Labrador Credit Union:
By partnering with our friends at NLCU, we are able to offer homeowners financing at a very low interest rate. The NLCU will work with you, the homeowner directly to determine the best payment and term that meets your budget. We can connect you with a representative from the NLCU by just giving us a call.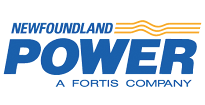 Newfoundland Power:
As an approved vendor with Newfoundland Power, we can assist you in finalizing the details and the paperwork for financing through Newfoundland Power's Electrical Services Financing Plans. Newfoundland Power will finance up to $10,000 toward the purchase of a heat pump and add the monthly payment to your monthly power bill.
FinanceIT:
We also offer financing through our partners at FinanceIT. We can send you a link for the online application process and your application is processed almost immediately. Let us know if FinanceIT is your preferred financing option and we can work with you to get your approval in minutes.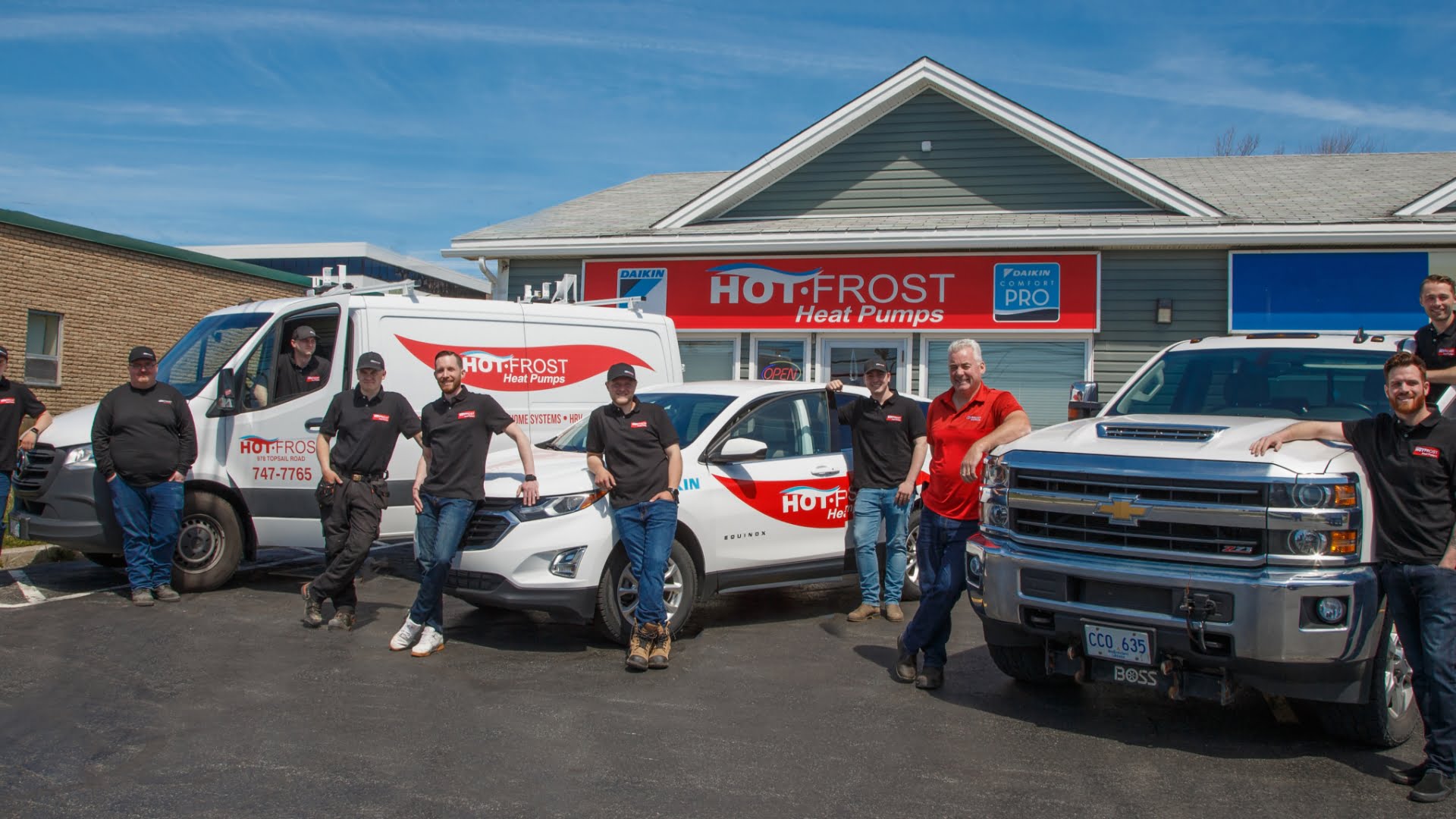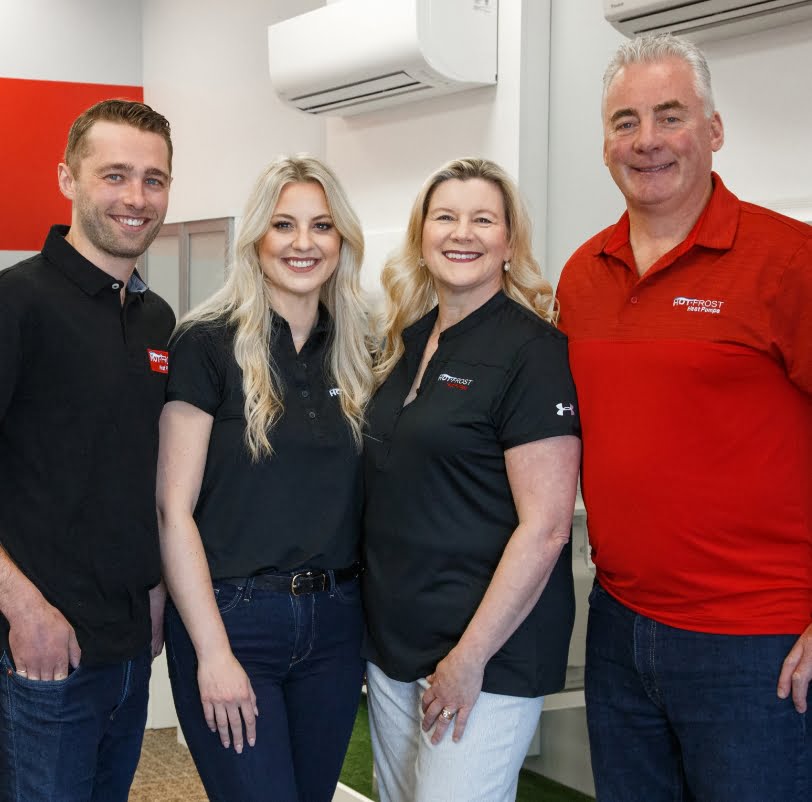 Get In Touch With The Home Team
With over 15 years in the business, Hot Frost has the knowledge and experience to provide all your heating and cooling needs. Our highly trained and certified staff are ready to answer any questions you may have – get in touch with us today!